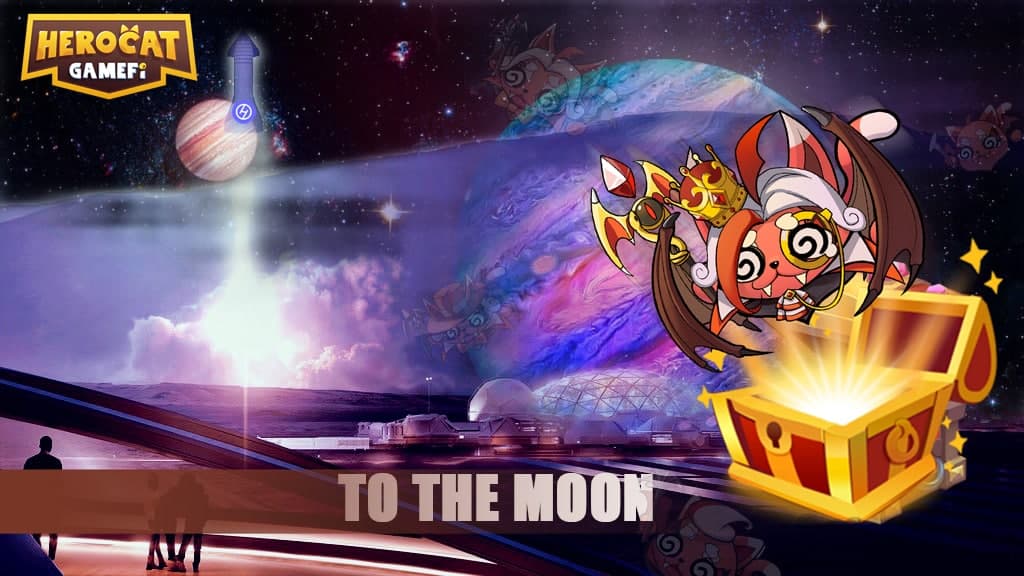 Hello everyone, the following is the official game and community updates today The team has been working hard, thank you for all members continuing supporting and understanding for our community and game!
I.HERO CAT GAMEFI, the closed beta game Content of fixing bugs and updates:
1.

Fix Miss residual problems

2.

Fix the quality of super mining pets card name display error

3.

Fix the super mining pets on the sorting bug

4.

Fix the super mining pet upgrade interface Power text overlap

5.

Fix the 100% Miss problem of game skill

6.

Fix the mining pet star-raising interface

7.

Fix the fragment synthesis HCT logo error

8.

Optimize the game side-chain speed of the network
II.Community HERO CAT MINING PET algorithm upgrade - increase the weight of level
MINING PET grade floating mining:
The higher the level of MINING PET, the higher the hashrate, which means the more HCT is destroyed and the greater the contribution to the community. In addition to obtaining the contribution weight of HCT destruction, the corresponding weight of hashrate will be obtained for every 100 levels of MINING PET, and the mining revenue in the MINING area will get a certain increase for every 100 levels of span.
III. HERO CAT MINING PET automatic upgrade function
Since many community members responded that they need to go online every 20 minutes to order an upgrade, which is tedious and easy to forget, it is suggested that the community introduce the automatic upgrade function.